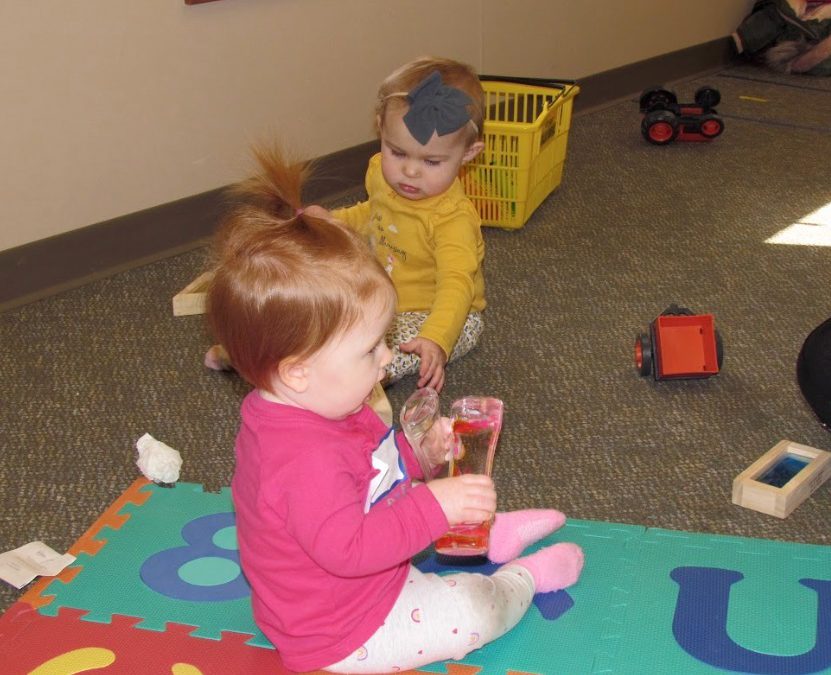 Iola Public Library is a Family Place Library. We are offering 5 Parent / Child workshop sessions, starting Tuesday, November 1st in our meeting room. November 15th is our 3rd session. Our guest professional is Christina Turner from Kansas Children's Service League....
No Results Found
The page you requested could not be found. Try refining your search, or use the navigation above to locate the post.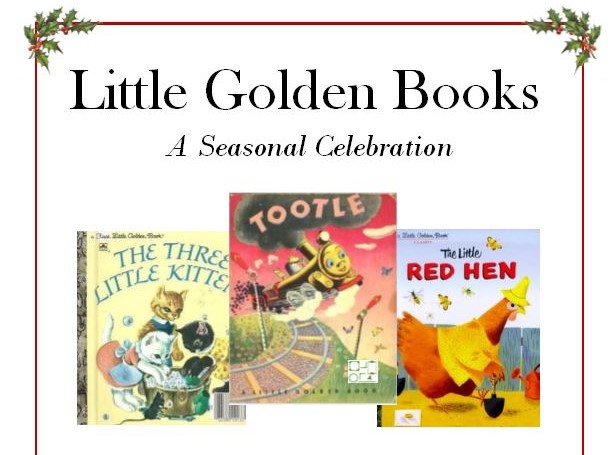 Elle Dominquez has collected more than 1,000 Little Golden Books for children, first published in 1942. Tonight she tells her story and displays some of them along with items from her collection of vintage toys. A discarded copy of Tootle, one of the first Little...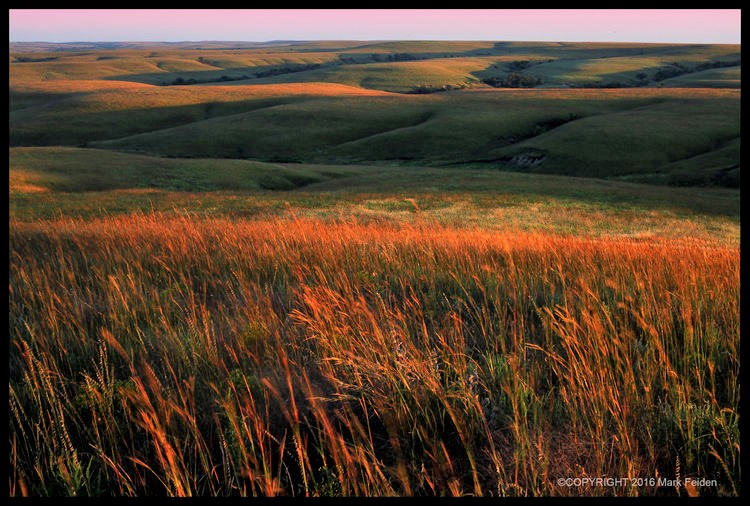 Photographer Mark Feiden, sixth-generation Kansan, presents his anthology of plains folk and prairie landscapes in pictures and recorded oral histories.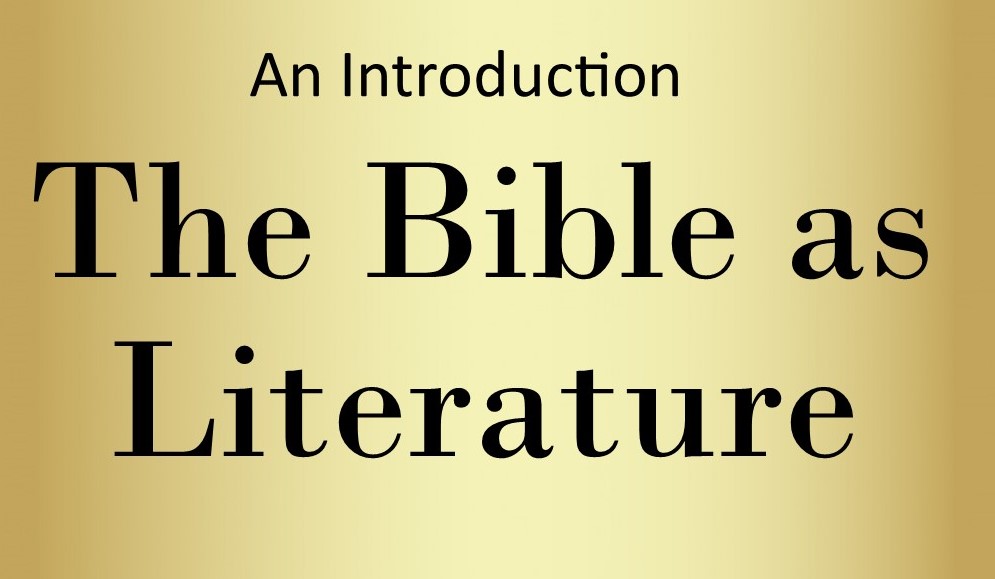 Betty Boler Hawley outlines a course of study considering 10 genres, ranging from autobiography to history, parables, letters and romance for an ongoing series of lecture and discussion.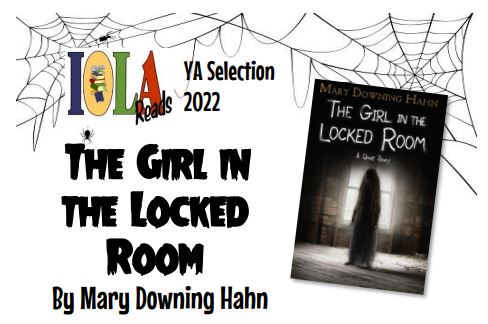 Iola Reads announces the 2022 Young Adult Selection of The Girl in the Locked Room by Mary Downing Hahn.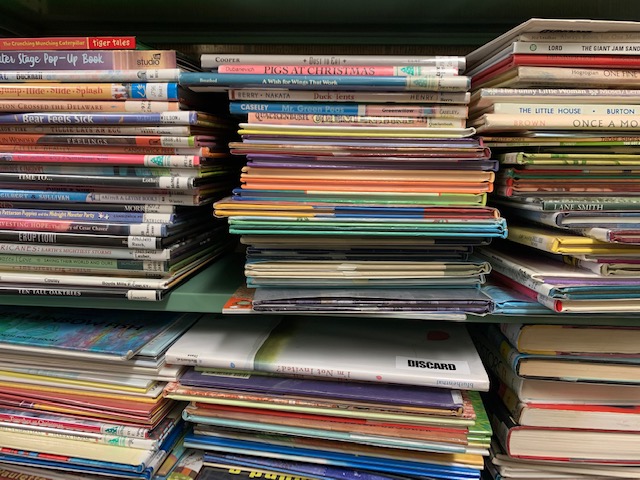 Friends used book sale Oct 13-16.
Iola Public​ Library
218 E. Madison
Iola, Kansas 66749
► Hours
Mon - Thur: 9:00 - 8:00
Fri & Sat: 9:00 - 5:00
Fax (620) 365-5137
► Phone