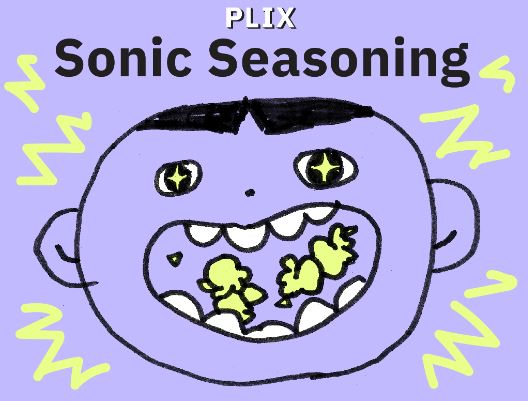 All youth are welcome for this project. January 16th at 2 pm at Iola Public Library. Just let us know if you would like to get signed up.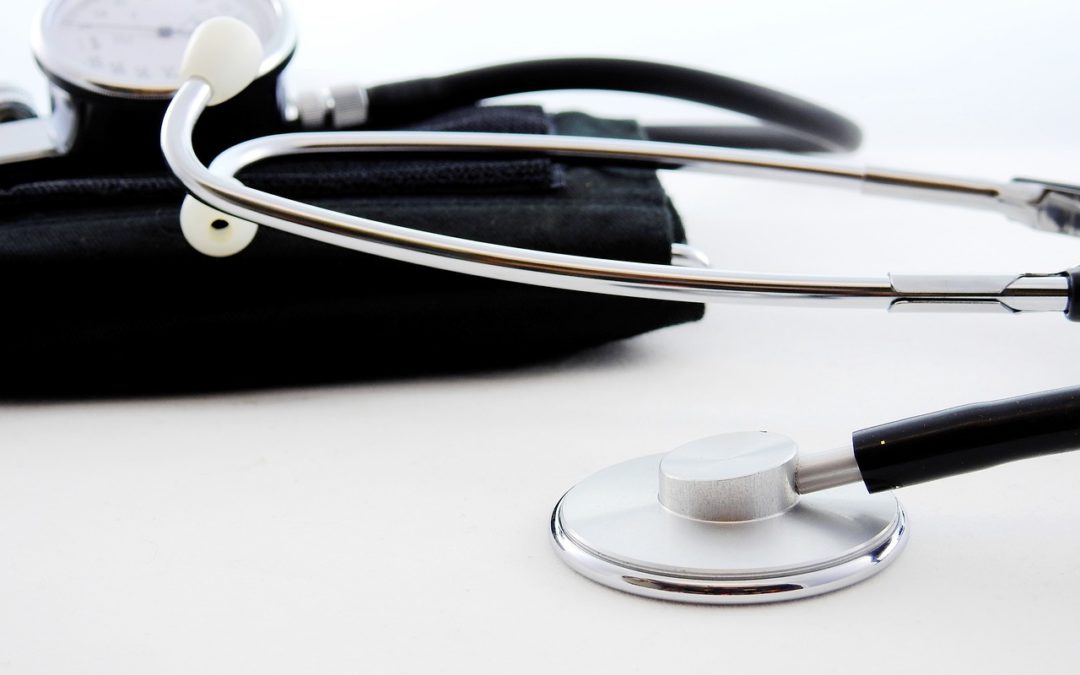 Two diabetes workshops with CHC SEK.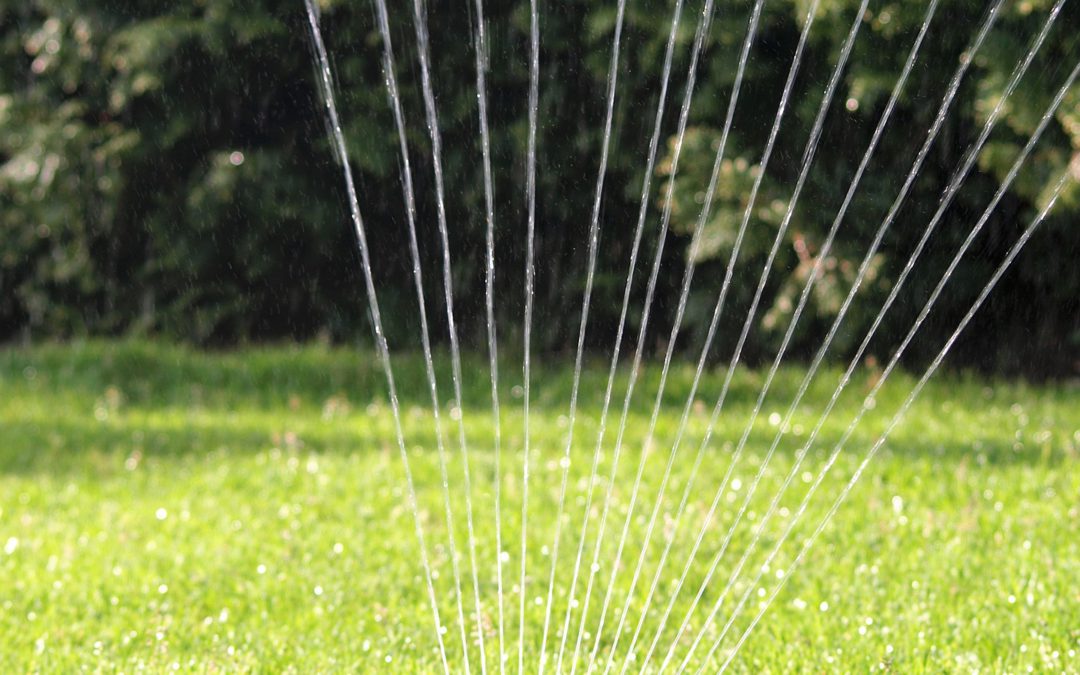 Highlights from the July calendar – all ages covered.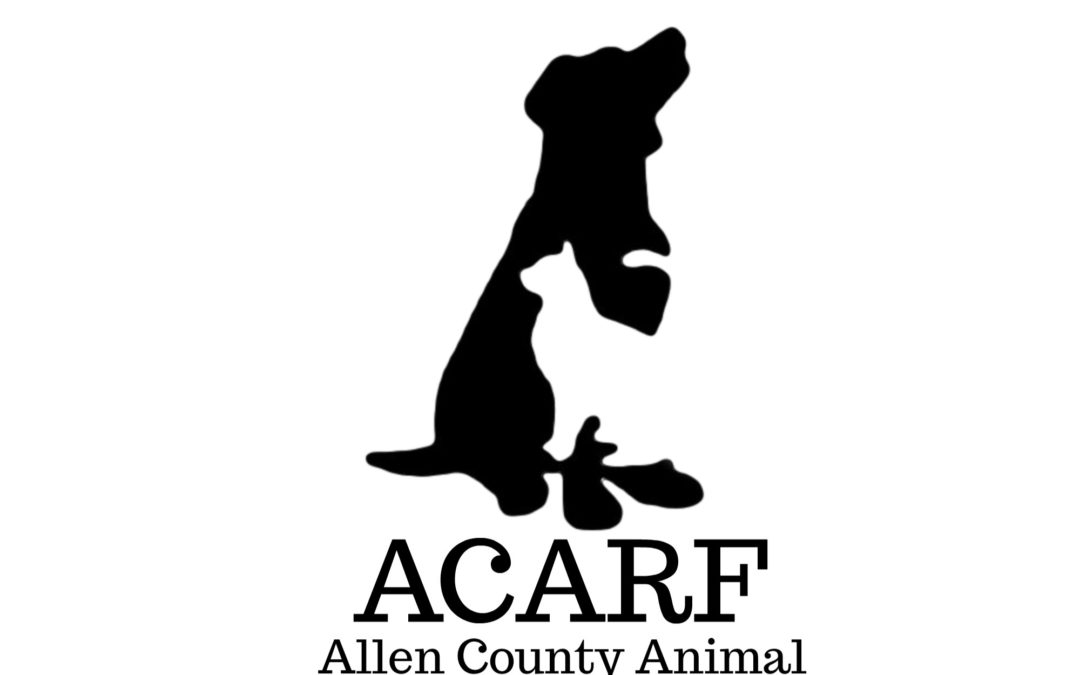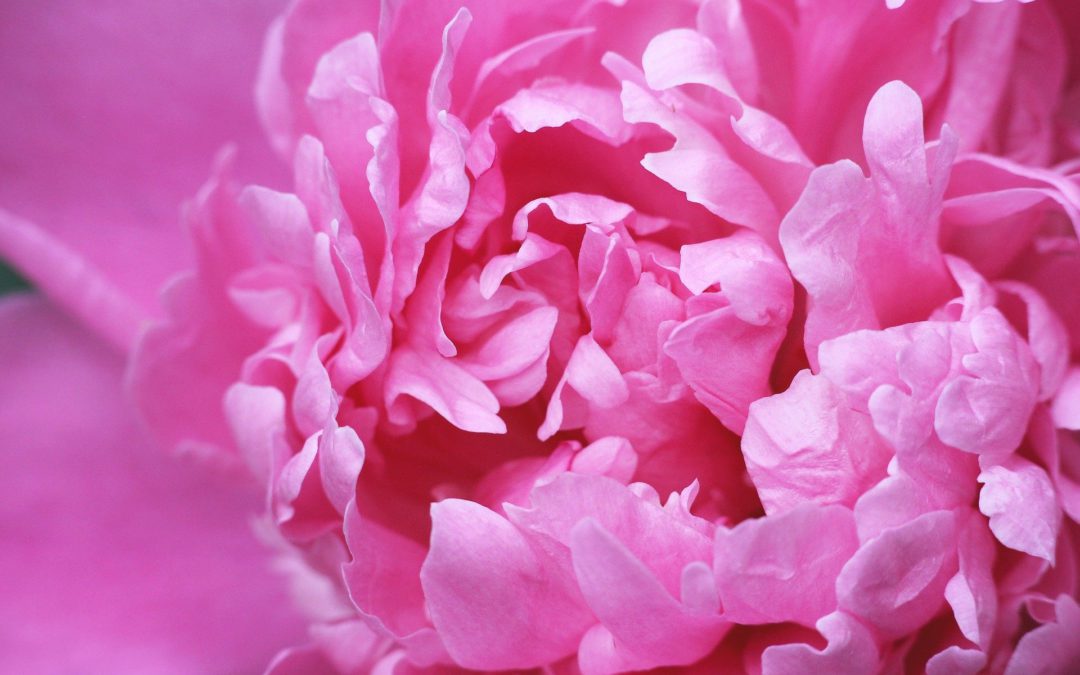 Feeling stressed? Come to the library on Wednesday, June 28 at 6:30 pm for a Relaxation Workshop.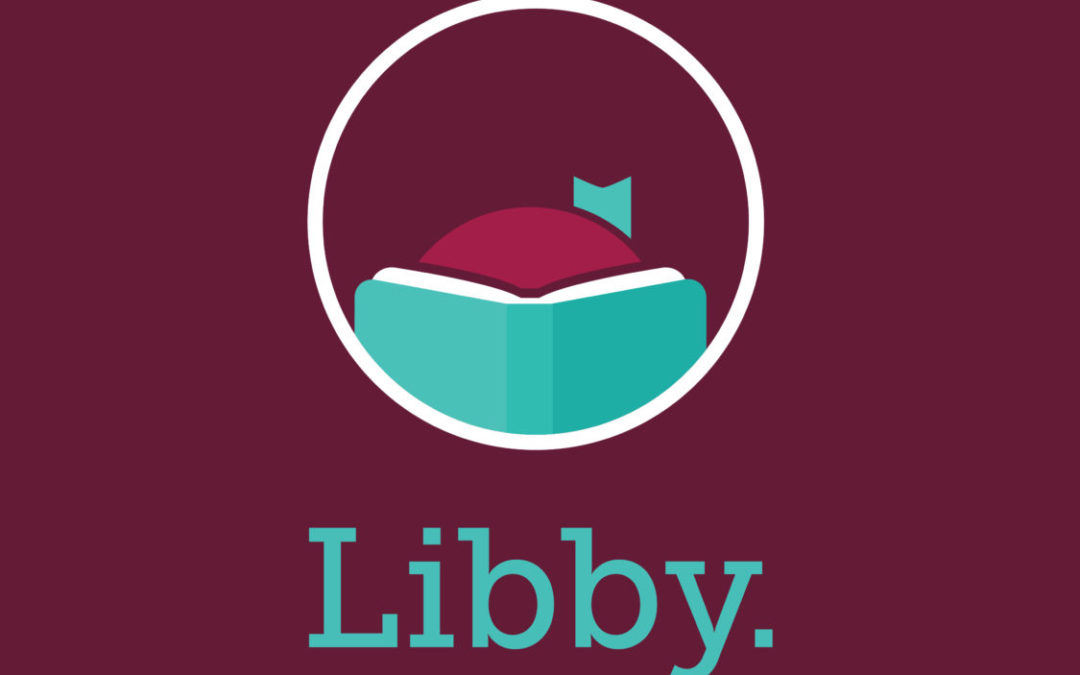 Learn about our new resource for ebooks and digital audiobooks.
Iola Public​ Library
218 E. Madison
Iola, Kansas 66749
► Hours
Mon - Thur: 9:00 - 8:00
Fri & Sat: 9:00 - 5:00
Fax (620) 365-5137
► Phone