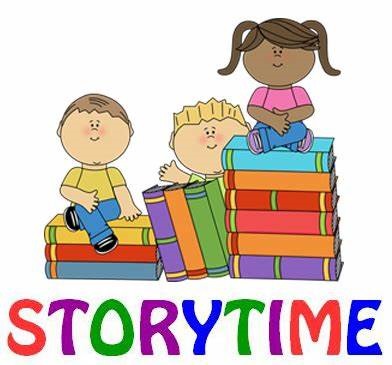 Come join us for Storytime with Lesa on Wednesday morning at 10:30 am in the meeting room. Woo hoo! This week's theme is Owls!
No Results Found
The page you requested could not be found. Try refining your search, or use the navigation above to locate the post.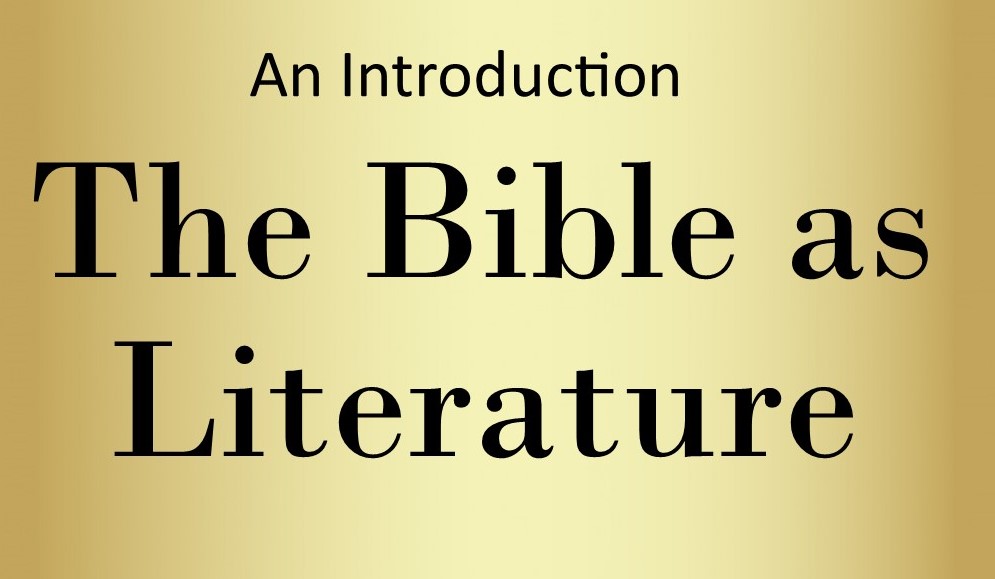 Betty Boler Hawley outlines a course of study considering 10 genres, ranging from autobiography to history, parables, letters and romance for an ongoing series of lecture and discussion.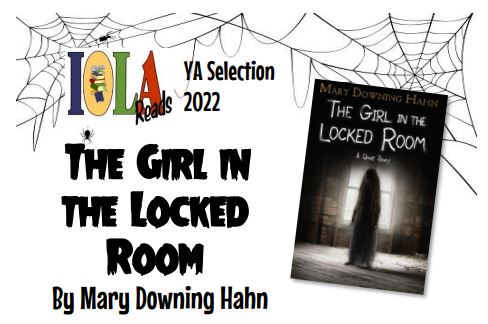 Iola Reads announces the 2022 Young Adult Selection of The Girl in the Locked Room by Mary Downing Hahn.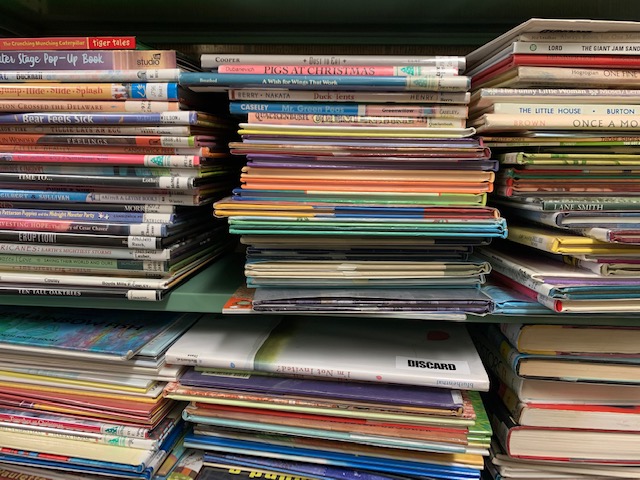 Friends used book sale Oct 13-16.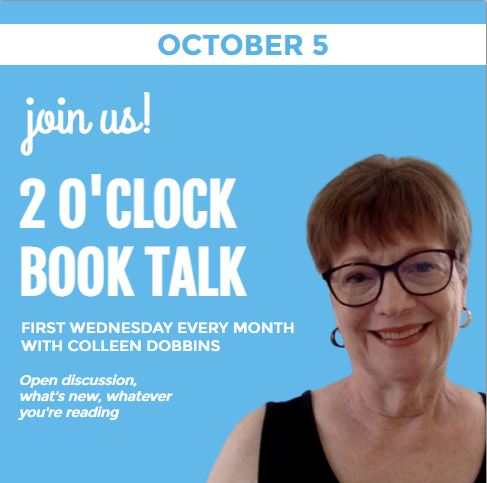 Come hear what's new and what's coming up. Find out what others like now. Bring your own latest choice and let us know what you think about it.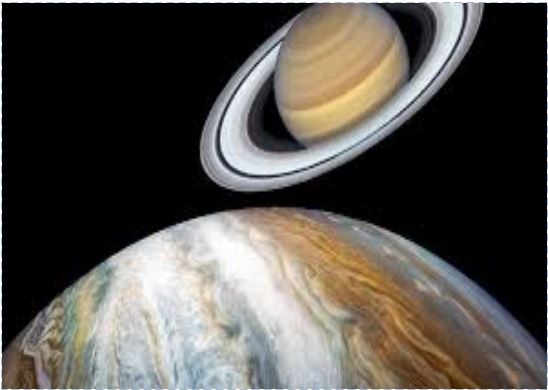 With the moon nearly full, Saturn and Jupiter are now in great position to show off their most notable attributes, viewed through IPL's telescope and explained by Mike Myer, Humboldt.
Iola Public​ Library
218 E. Madison
Iola, Kansas 66749
► Hours
Monday: 9:00 - 8:00
Tue - Wed: 9:00 - 6:00
Thur: 9:00 - 8:00
Fri & Sat: 9:00 - 5:00
Fax (620) 365-5137
► Phone