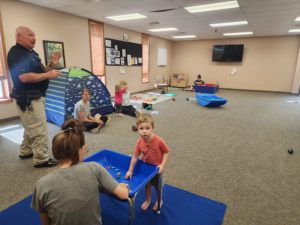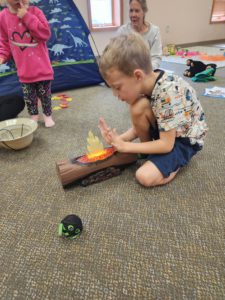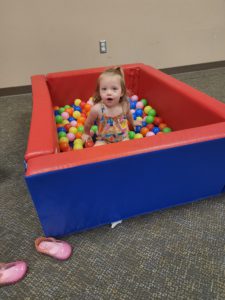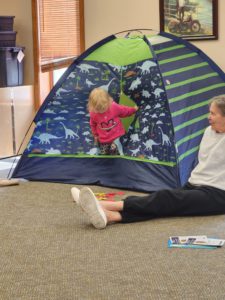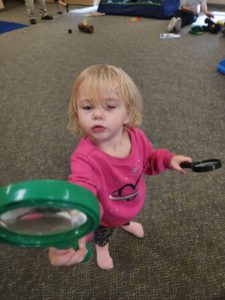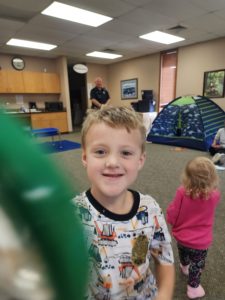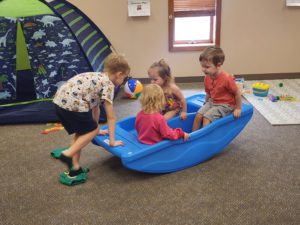 Recent happenings of Youth Services at the Iola Public Library.
We've had storytime, YOGA storytime – thank you for Megan for coming to see us and letting this become a monthly visit. The littles and parents love it.
If you see in the photos, one little girl is concentrating and even has her hands out, palms up and fingers touching. Another one, you can see them in the cobra pose. They are enjoying it tremendously.
We had storytime today and talked about kindness. We got our wiggles out, read some stories, played a kindness game, sang some songs and then made friendship bracelets.
We even had another little one
complete her 1000 Books Before Kindergarten! Yay!!
We have lots of fun things planned for October so make sure you stay tuned here and our Facebook for details. I will put up a post soon for events.