Mission
The mission of the Iola Public Library is to provide resources, services, and programs to meet the informational, educational and recreational needs and interests of the people of the community. The staff strives to give people what they want when they come to the library.
Vision
The Iola Public Library: A welcoming destination that inspires our community.
Core Values
The Iola Public Library embraces these values:
Serving the community – Service
Engaging with families, teens, and children – Engagement
Being a welcoming place for all – Destination
Supporting the needs of readers – Literacy
Being a dynamic, fun place – Participation
Being a trusted community partner – Collaboration
You are invited to download the Approved Strategic Plan and/or follow our progress on the Dashboard.
History
The library was founded as a membership library in 1884, then became a free public library in 1905.  Both centennials were celebrated, in 1984 and 2005.
Iola is lucky in that the library board requested Lewis Henry Wishard to write a history of the library.  He did so, and this book preserves much library history that might otherwise have been lost.  The library has several copies of this volume, which he wrote in 1929, with some supplements up through 1934. 
The library board meets on the first Monday of the month at 5:30 p.m. in the library meeting room. Agendas, Minutes, and monthly statistics are available in the Document Library.
We are always looking for good people to serve on the library board.  If you are interested in putting an application on file, ask for one at the circulation desk in the library, or at city hall.

Katrina Springer
President

Marilyn Logan
Vice President






Steve French
Mayor - ex officio member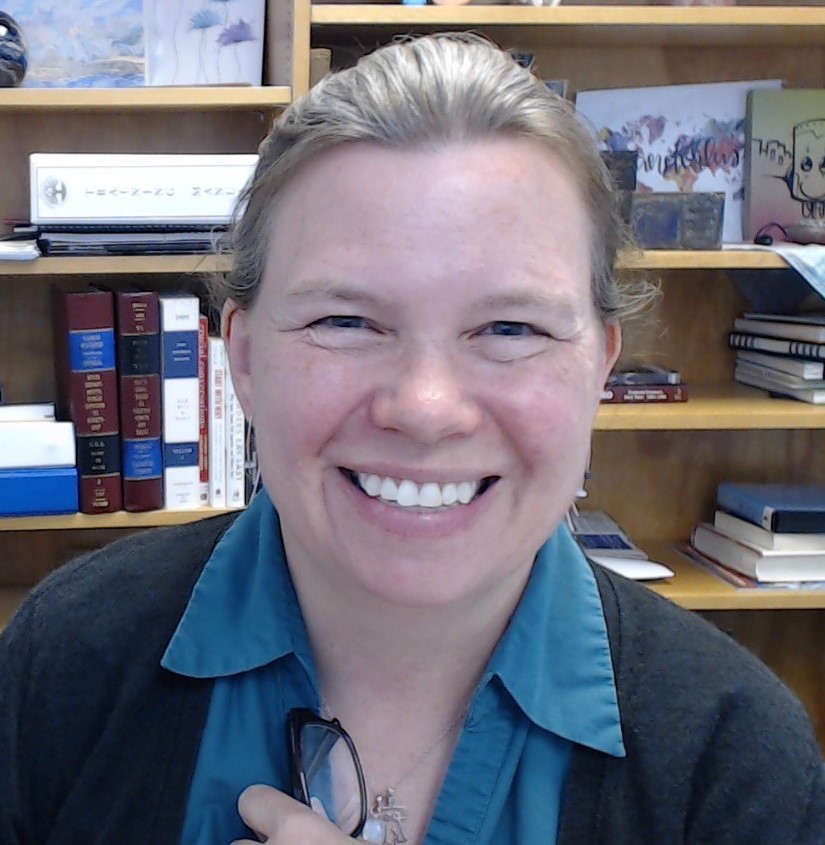 Sharon Moreland
Library Director

Viviane Peavey
Administrative Assistant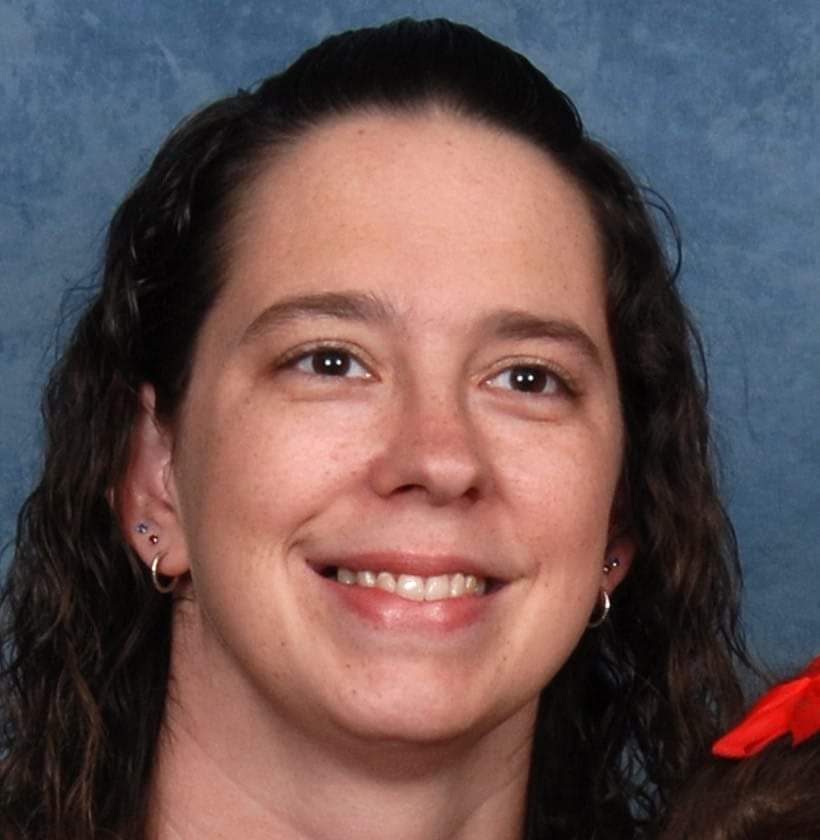 Melissa Smoot
Public Services Librarian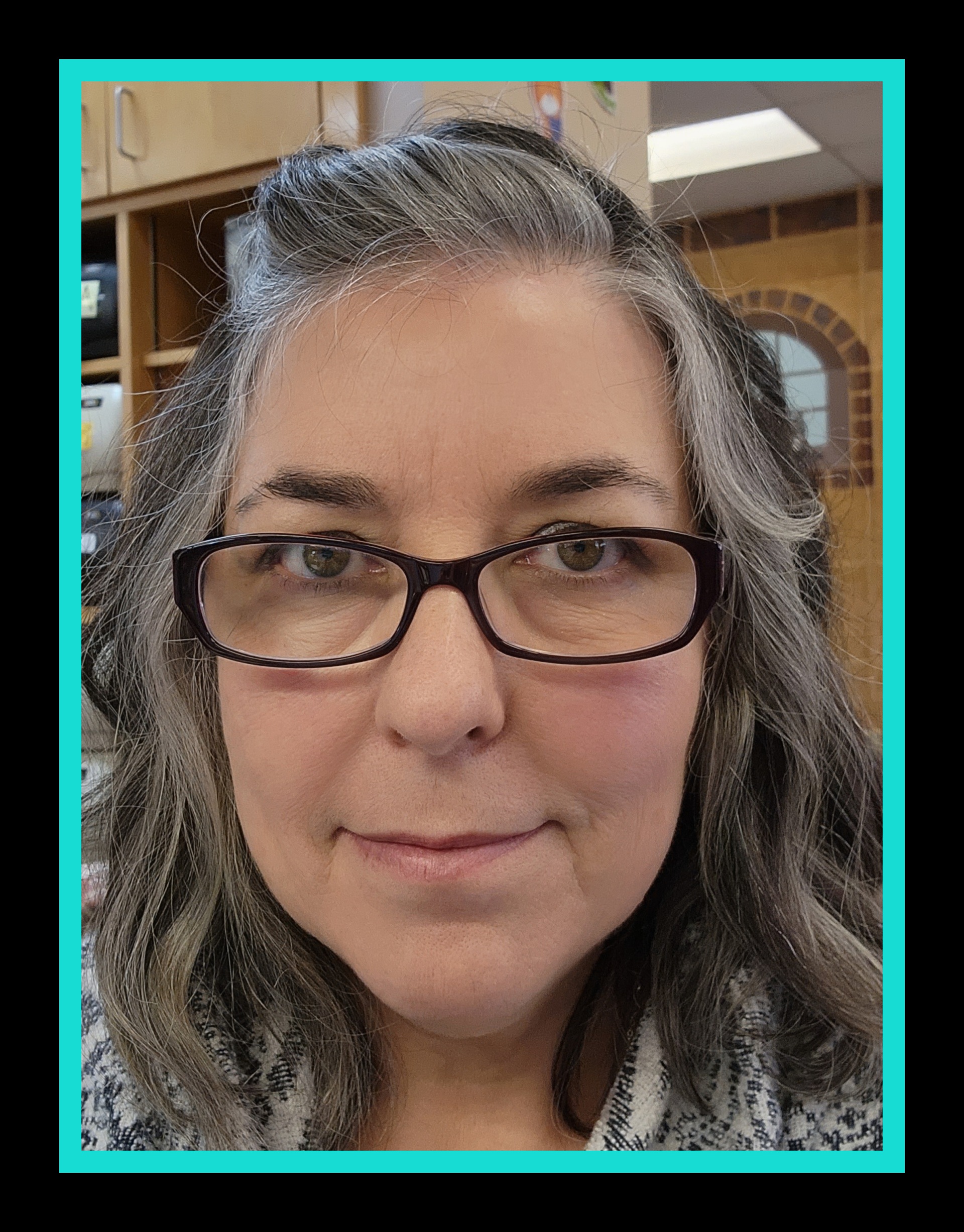 Lesa Cole
Youth Services Librarian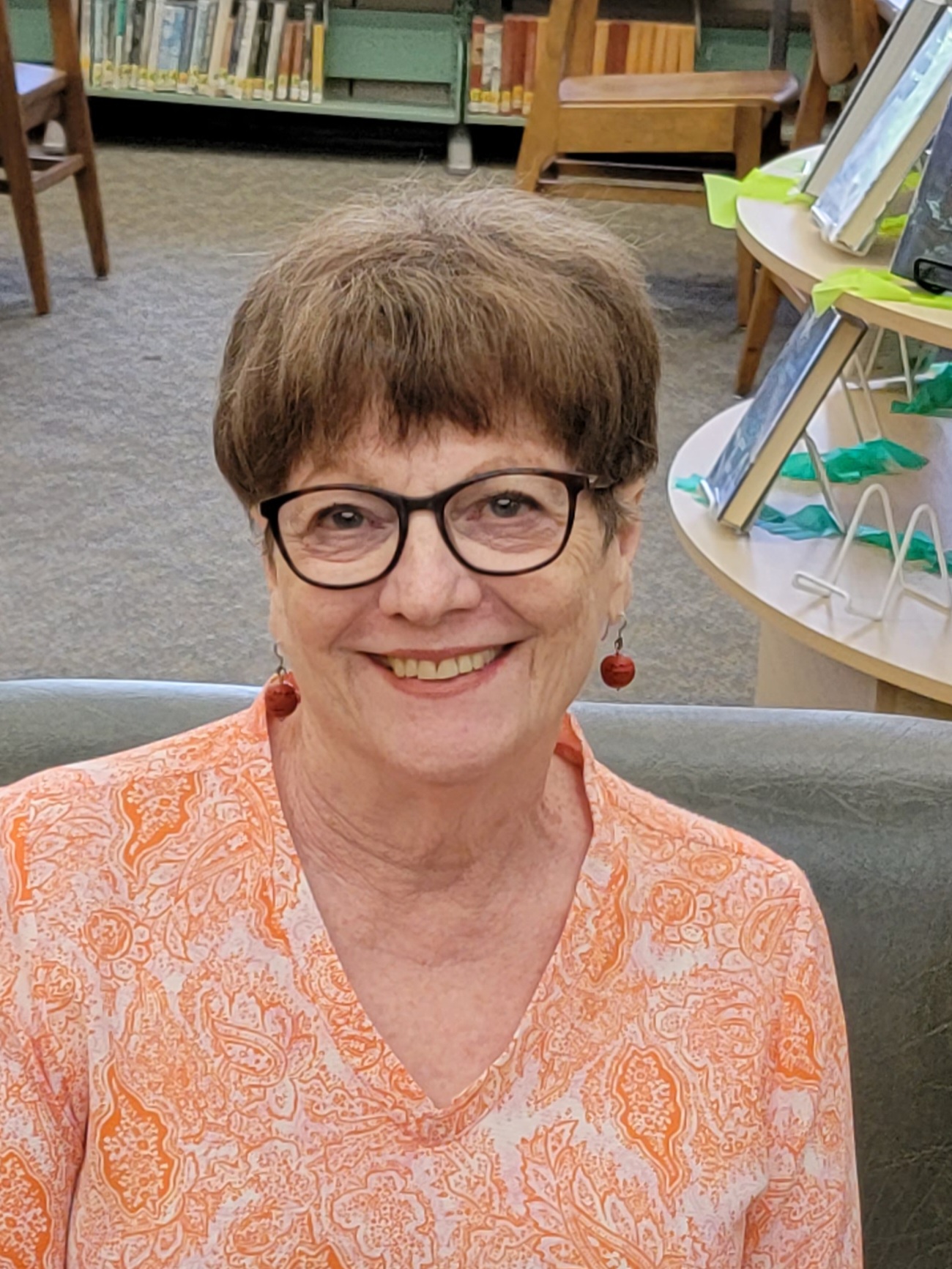 Colleen D
Library Assistant

Jennifer T
Library Assistant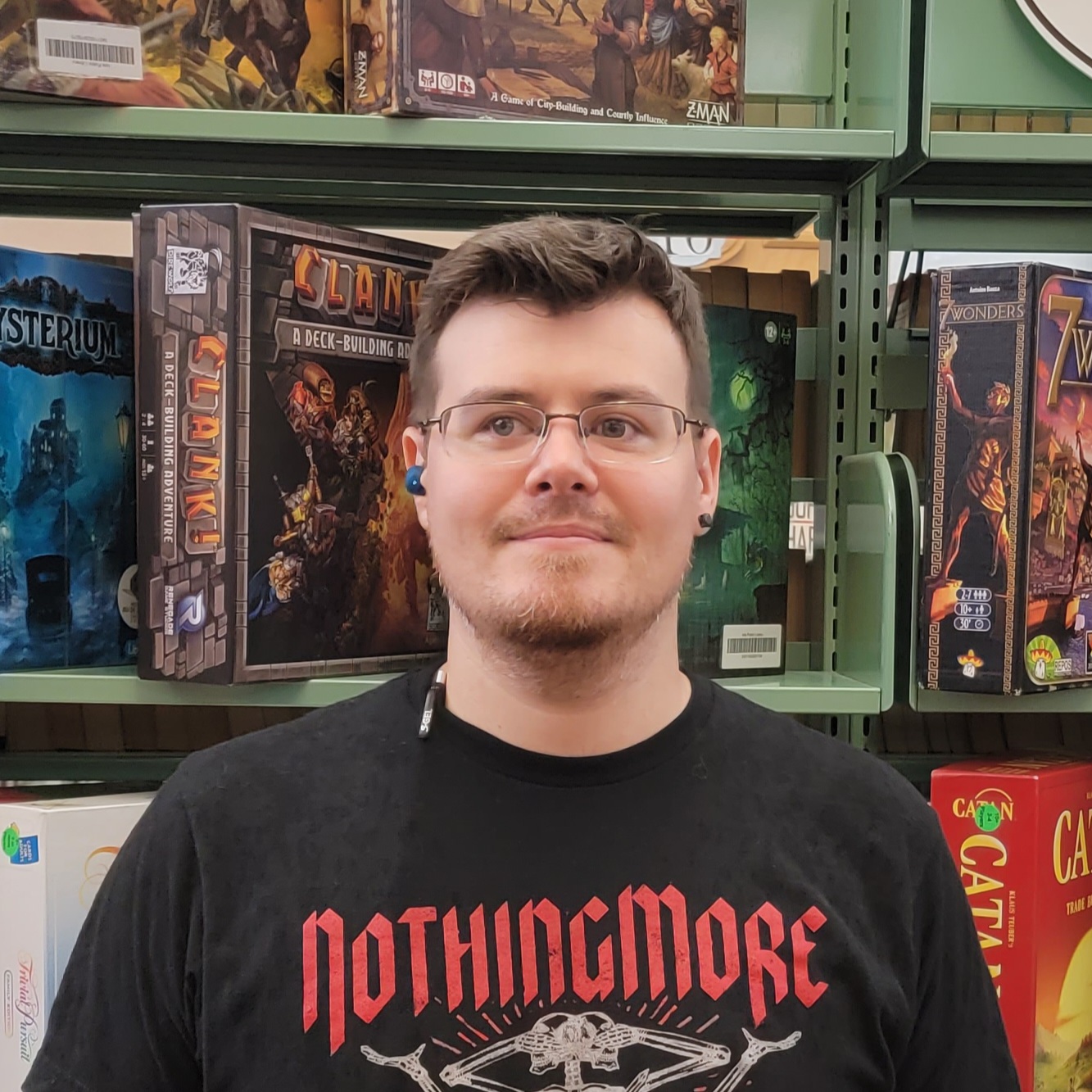 Iola Public​ Library
218 E. Madison
Iola, Kansas 66749
► Hours
Mon - Thur: 9:00 - 8:00
Fri & Sat: 9:00 - 5:00
Fax (620) 365-5137
► Phone