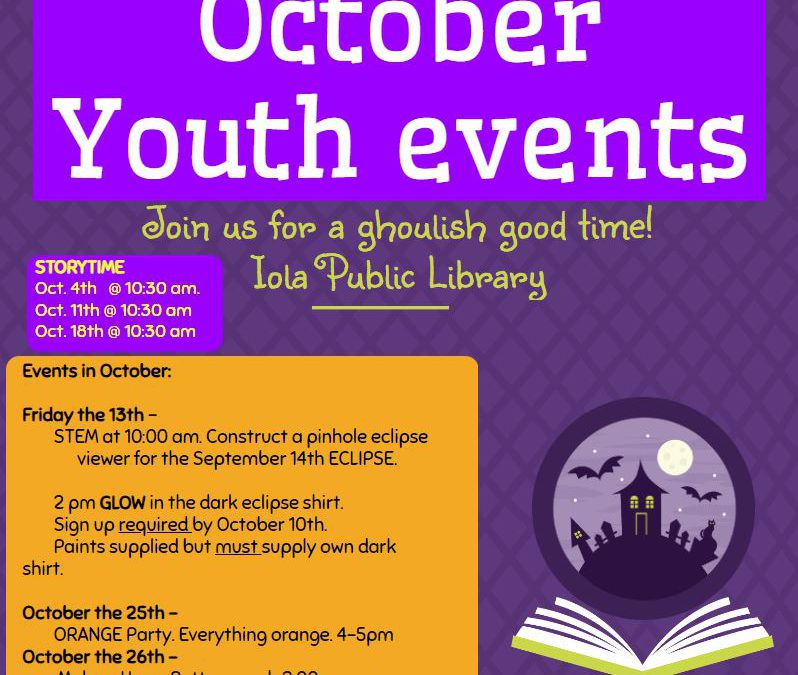 Storytimes: 10:30 am. Oct. 4th Oct. 11th Oct. 18th Friday the 13th: Stem @ 10 am. Construct a pinhole viewer for the September 14th ECLIPSE 2:00 pm paint an Eclipse shirt. Sign-up is required by October, 10th. Paints supplied but must supply own shirt. October...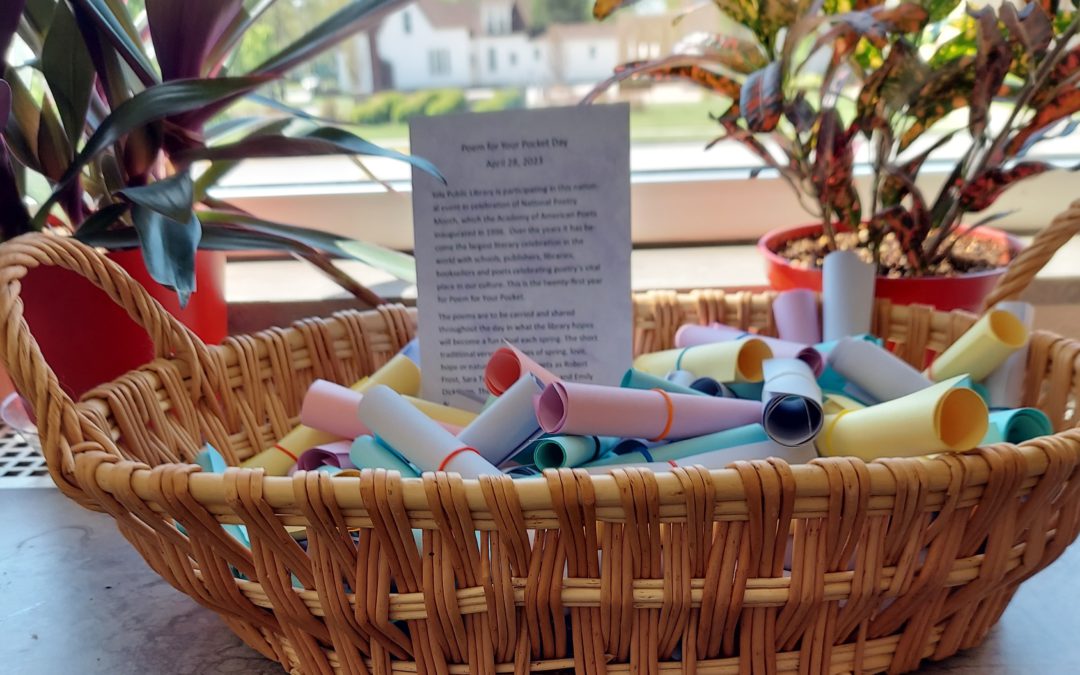 Today, with participation from local businesses, the library distributes hundreds of short traditional poems to be carried and shared throughout the day, concluding a celebration of April as National Poetry Month. Printed on blossom-hued paper, each poem is rolled...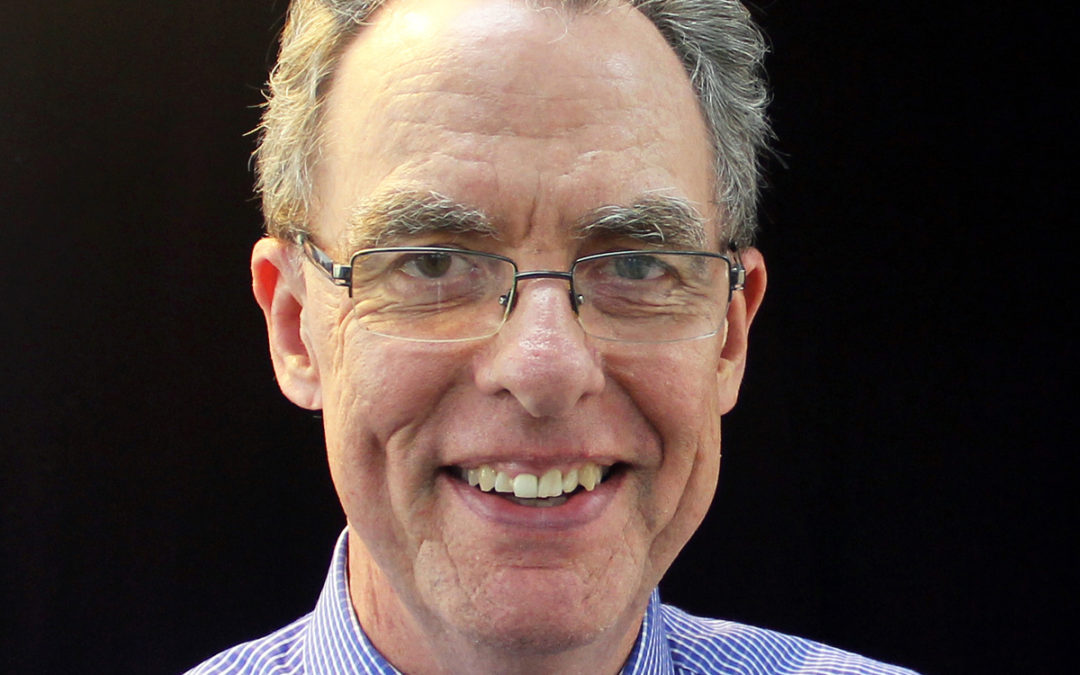 JOIN US on Thursday, September 21 at 7 pm when Jim Correll will demonstrate some of the benefits of having a maker space where community members of all ages and from all walks of life can learn to do things, they never thought possible.
Iola Public​ Library
218 E. Madison
Iola, Kansas 66749
► Hours
Mon - Thur: 9:00 - 8:00
Fri & Sat: 9:00 - 5:00
Fax (620) 365-5137
► Phone