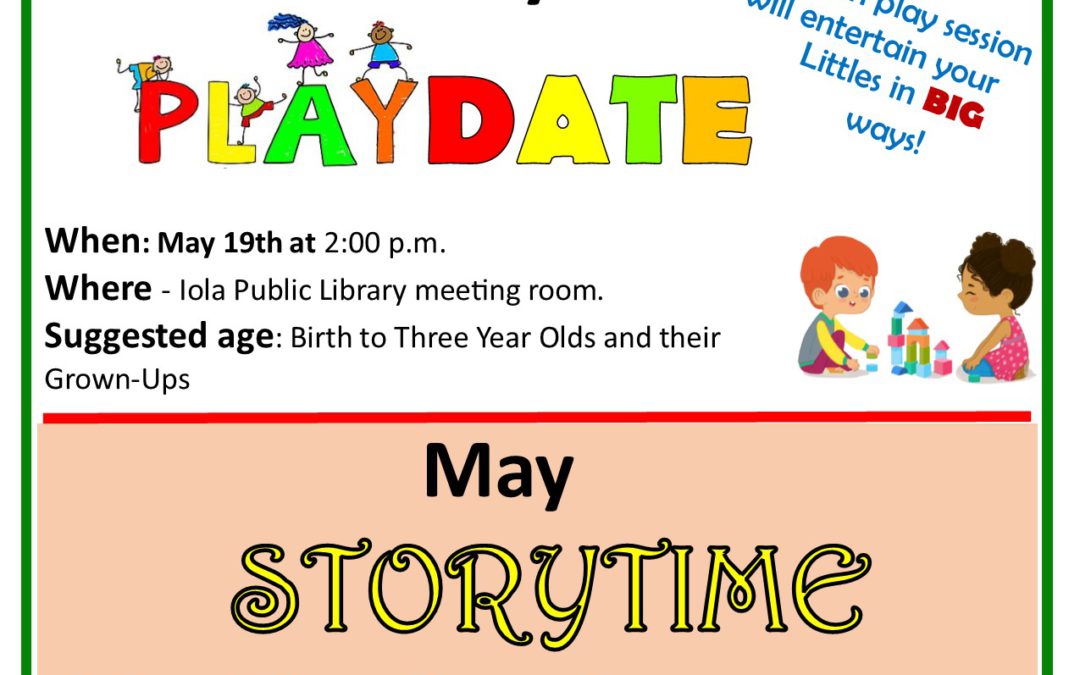 Library Littles Storytimes - May 5th and 12th. Library Littles Playdate - May 19th. 2:00 pm in the meeting room. Ages birth to 5 and their grownups.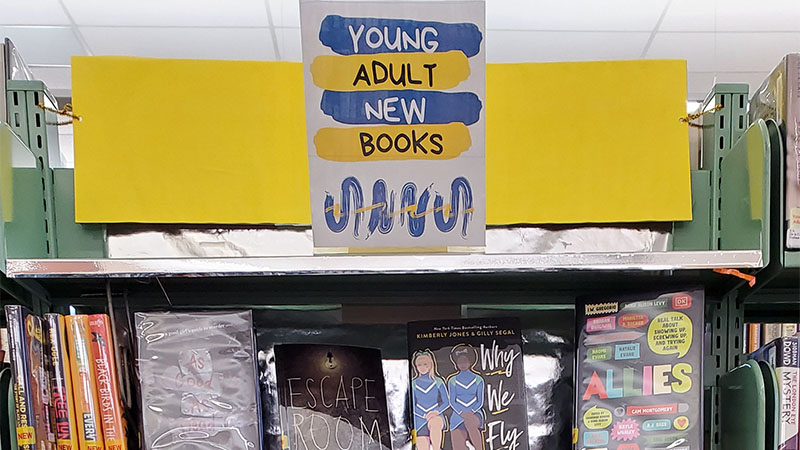 Come in and take a look at all the new books we have here at the Library! We have great authors to check out in our Young Adult section!
Egg hunt in the library! April 11-16th. Adults and kids.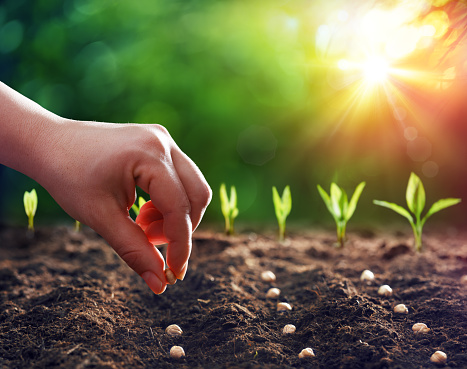 Come to our plant swap and saved seeds exchange on the Flewharty Annex lawn!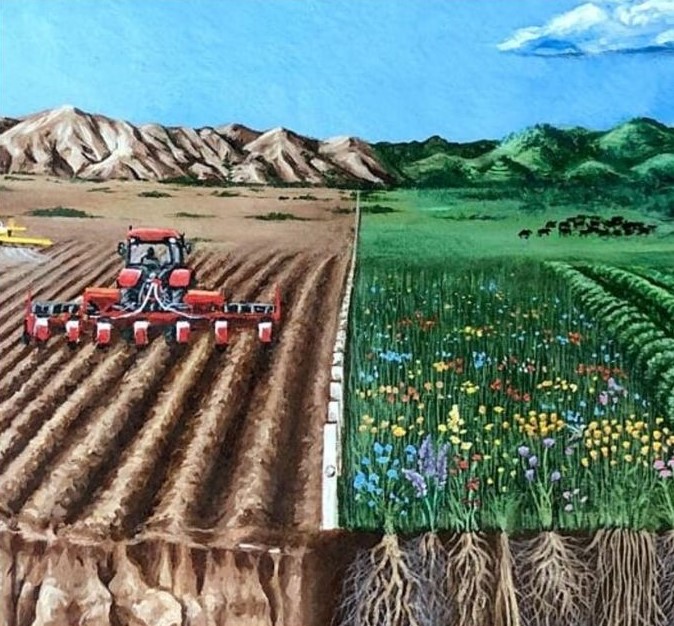 Explore the impact industrial agriculture has had on the planet and human health.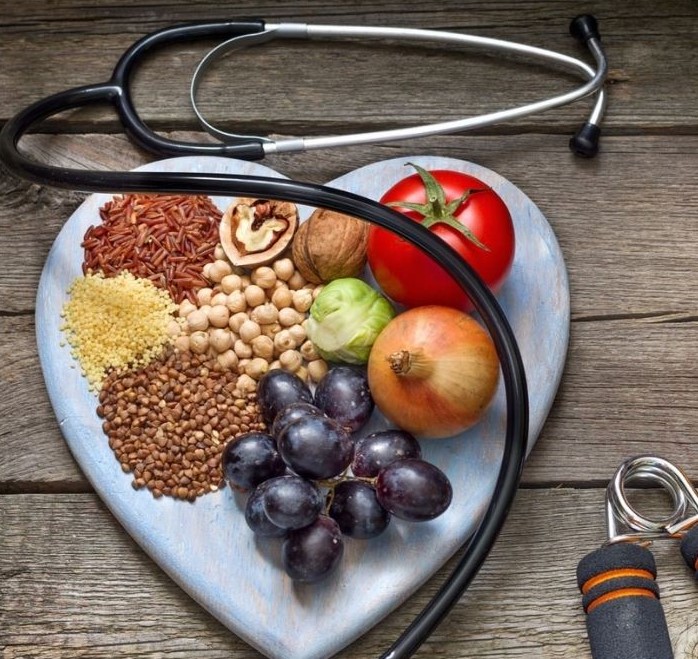 Learn what heart disease is, the associated risk factors, and simple lifestyle changes to reduce your risk.
Iola Public​ Library
218 E. Madison
Iola, Kansas 66749
► Hours
Monday: 9:30 - 8:00
Tue - Wed: 9:30 - 6:00
Thur: 9:30 - 8:00
Fri & Sat: 9:00 - 5:00
► Phone