Friends of the Library
Friends of the Library are a group of supporters whose mission is:
To establish a closer relationship between the library and the public it serves.
To promote increased knowledge of the functions, resources,  services, and needs of the library.
To advocate and seek adequate public and private funds to assure quality library and information services.
In the spring, Friends has an annual meeting to celebrate accomplishments, review activities, elect officers and socialize. This is the start of our fiscal year. 
Recent Friends donations have included:
In 2022, the Friends provided $1,500 for books, $500 for hotspots, and $100 for adult programs
$500 pledge for a Your Community Foundation Grant (awarded)
Cumulative donations of $3,100 for Iola Public Library Endowment Fund
$350 towards new blinds for the meeting room
Computer table with outlets for a laptop station
Reupholstering of couch and chair in main reading room
Reupholstering of dining room chairs in Flewharty-Powell Annex
$500 for large print books in 2015 and 2016
Purchase of the slatwall displayer for the new Readers' Advisory Center
$250 for books in 2017,  $500 in 2018, $750 in 2019, and $1000 in 2020
$1,500 for Reading Nook in children's department
$150 for Caldecott Challenge and Pizza Palooza celebrations, annually
$850 for the 2018 Family Reading Festival
$1,000 for other 2018 projects, including "1,000 Books Before Kindergarten"
Purchased supplies for the Lifesized Candyland game
$2,000 towards installation of the study room
Display unit for children's department
Friends activities are funded largely by book sales in April and October, by an Everything Chocolate sale on Valentine's Day,  and by membership dues.
Officers
President: Mary Ann Regehr
Secretary: Sally Huskey
Treasurer: Sharon Moreland
Membership
Membership dues are for a year, starting from the Annual Meeting in the spring.
Categories are:
Basic, $5
Sustainer, $20
Benefactor, $50
Dewey Club, $100
Membership is open to all. All categories except "Basic" include a family membership. You can pay a membership at the library or online. Please select the "Friends of the Library" from the menu and provide your name, address, phone number, and e-mail address. You can also pay by mail:
Friends of the Library
c/o Iola Public Library
218 E. Madison
Iola, KS 66749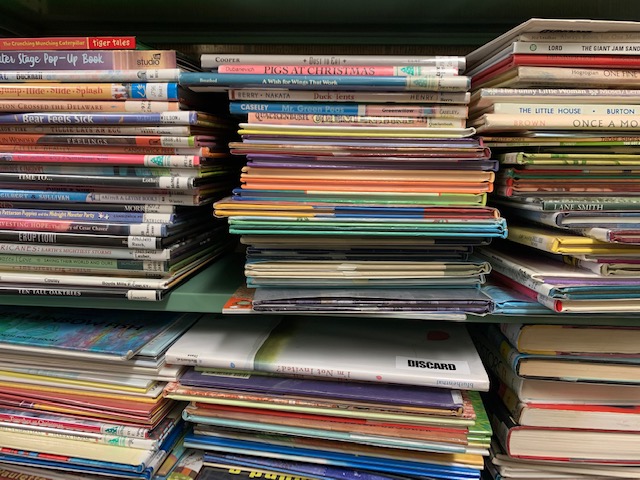 Friends used book sale Oct 13-16.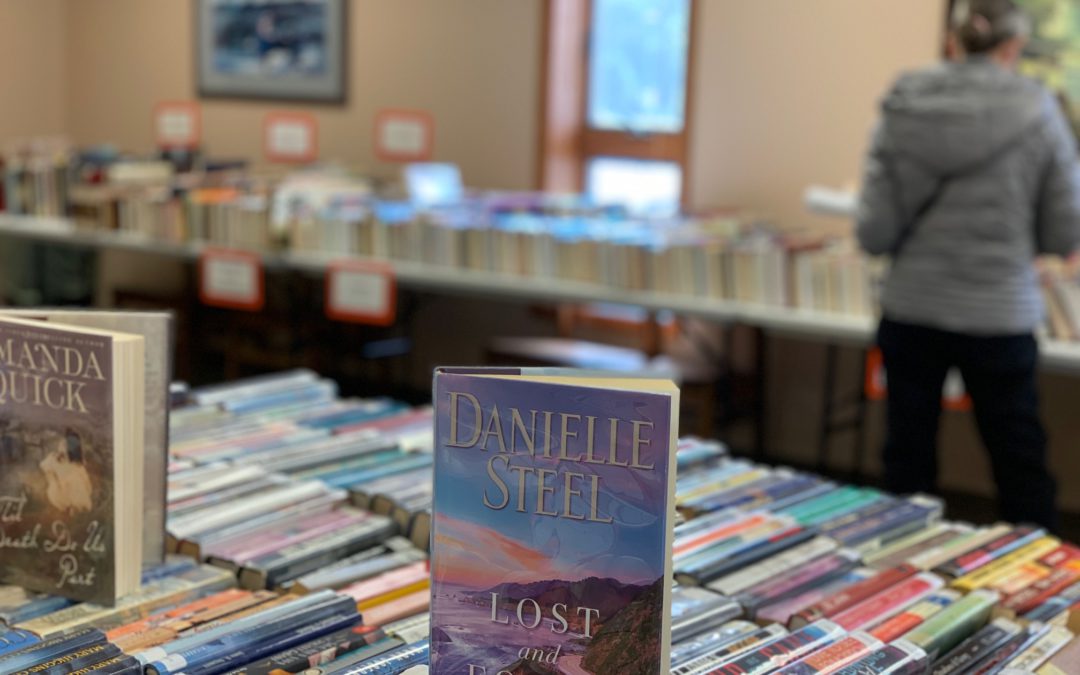 Spring book sale April 8-9.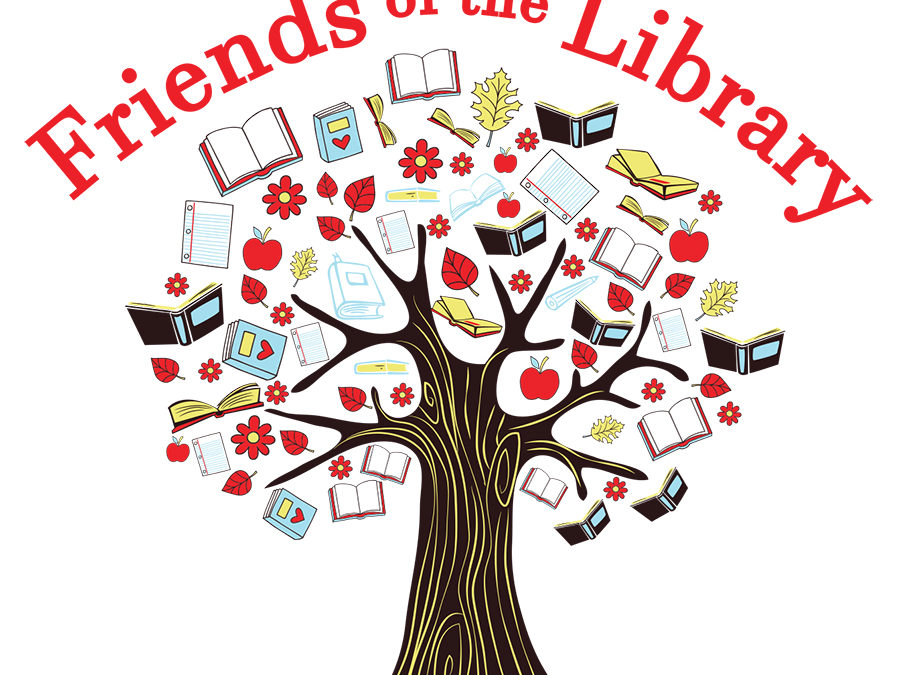 Friends of the Library Annual Meeting and Tea will be held on Tuesday, April 26 at 6 pm in the Library meeting room.  
Iola Public​ Library
218 E. Madison
Iola, Kansas 66749
► Hours
Monday: 9:00 - 8:00
Tue - Wed: 9:00 - 6:00
Thur: 9:00 - 8:00
Fri & Sat: 9:00 - 5:00
Fax (620) 365-5137
► Phone