Welcome to Iola Public Library
What Can We Help You Find?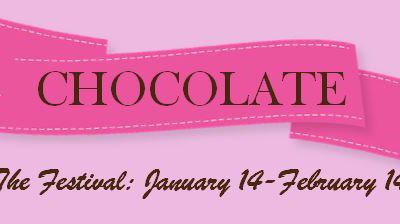 Everything Chocolate is the theme for a month-long celebration of chocolate that gets underway this week at the Iola Public Library. It's set to culminate Feb. 14 with the return of the Valentine's Day Chocolate Sale fundraiser sponsored by Friends of the Library. The annually anticipated sale of homemade confections donated and festively packaged by volunteers was last held in 2020 due to the pandemic. Volunteers to donate goodies or time are directed to call 620-365-3262.
read more
Iola Public​ Library
218 E. Madison
Iola, Kansas 66749
► Hours
Mon - Thur: 9:00 - 8:00
Fri & Sat: 9:00 - 5:00
Fax (620) 365-5137
► Phone